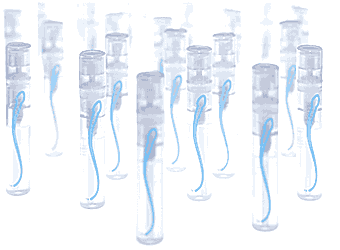 "REMEMBER on Seinfeld when Kramer came up with an idea for a cologne that smells like the beach? Well, Jet-Scent from S-Perfume ($17) smells just like the ocean, too. Put it on and, like a big wave, cute blondes from California will want to ride you. Here's hoping that they're all women."
___ Stuff
"SPIRITUAL AND SEXY"
___ ELLE
"THE irresistible scent of S-Perfume, and its equally attractive price, make it as good (and even better!) as any high-end fragrance."
___ Esquire
"SHAPING ROOM IS BUILDING A DAMN GOOD BRAND THROUGH WORD OF MOUTH"
___ bthere.TV
"THE first wave of S-Perfume is a pure blast of salt and oxygen, it dries down into something softer, more musky and reminiscent of childhood's spent on the beach. Sport with Hawaiian prints and dangerously bronze limbs."
___ i-D
"JUST FOR SURFERS"
___ TransWorld Surf
"POLYESTER resin, neoprene rubber, wax and the smell of ocean spray are not the inspiration for your usual perfume. Then, s-perfume is a most unusual scent, destined to either dramatically change the fragrance industry or become a one-shot anomaly. Either way, the debut version1.0 scent is likely to become a collector's item."
___ SV Magazine
| PRESS |





Alberto Morillas




Meet today's most critically acclaimed master perfumer who has been creating the scents for S-Perfume.
SPERFUME!





> Anime and Music
Smell of Fear?




"When we see we remain what we are; but when we smell we are taken over by otherness."